Our Diversity of Services
We are always willing to invest in innovation. Improving lives means finding ways to accomplish just that. Here is a list of various services that we offer our patients today:
State of the art instruments to detect subtle eye health problems, years before traditional technology can
Sophisticated technology for precise eyewear measurements and processing
Boutique style eyewear – exclusive brands and selection
Our iTherapy Learning Centre to address those clients with visual learning problems
Vision Shaping Treatment (VST)
NEW Contact Lenses for bifocal wearers
Low Vision Devices for the partially blind
Nutritional Counselling
Our Dry Eye Centre of Excellence
Our Commitment to Innovation
Our clinic has a number of firsts for North Shore Optometry Clinics. We are proud to be the first optometry practice in North Vancouver to offer the following:
iWellness Exam using the iVue OCT – this allows us to detect Glaucoma up to 10 years earlier
Optomap Retinal Exam – this provides an ultra-wide view of the retina through an undilated pupil
Integrated Visual Learning Process for children with learning related vision problems
Duette Hybrid Contact Lens for Astigmatism and Bifocal Wearers
Bausch and Lomb's Biotrue and Ultrahealth contacts
Prio Vision Tester to prescribe computer eyewear
Optikam – assists with detailed eyewear measurements for digital progressive additional lenses
Chromagen Lenses – which help those with dyslexia/reading problems and colour vision deficiency (we were the first clinic in the province)
We are one of limited practices on the North Shore to offer the following:
Vision Shaping Treatment & Corneal Refractive Therapy for non-surgical myopia correction
MyoVision Lenses for Myopia control, created by Zeiss
Unique Frame Lines such as Anne et Valentin, Face a Face, Salt, Mykita, Lindberg and Orgreen
Vision Therapy for eye turns, crossed eyes and lazy eyes
Holistic treatments for eye and visual wellness
Corneal Topography for customized contact lens fittings
Our Dry Eye Centre of Excellence
ECHO patient education software to help explain diagnoses and treatment with 3D videos
What Sets Us Apart
Our Proud History
In 1999, a recent graduate from the New England College of Optometry returned home to his home of Vancouver with a mission to disrupt the Eye Care industry. Dr. Altaz Shajani purchased Lynn Valley Optometry, which was located in a medical clinic with just 2 employees. A short 6 years later and the Practice experienced high growth and needed more space. They quickly upgraded to a newly designed clinic in Lynn Valley Village, designed by Westcoast designer Susan Taubensee.
Our Current Philosophy
Improve Lives. It's really that simple. Based on the philosophy rooted in the book Noble Purpose: How to Drive Revenue and Do Work That Makes You Proud authored by Lisa McLeod, improving lives is our noble purpose. When we are deciding whether or not we should invest in new technology or recommend a solution that might cost us more time and resources, we always ask if the decision will improve lives. We allow this philosophy to govern how we practice.
We Value People
Our patient-first mission is made real by every team member at LVO. Each member on the team shares the practice mission and completes advanced training each year to stay current on the latest developments in their field. We know you have choice and we do everything we can to ensure you choose us, time and again.
We Exceed the Ordinary
You can get an eye exam anywhere. You can buy glasses anywhere. We've taken every opportunity to create an experience that you can't get anywhere. This includes our training, our technology and our selection. We look for ways to distinguish ourselves from the ordinary and are continuing to innovate our services and patient experience.
Our Distinctions
We have been a multiple time selection and winner of the North Shore News Reader's Choice Awards for Favourite Optical Store. It takes an entire team to earn achievements like this and we are very proud to run a Practice that our Patients feel strong enough to cast a vote in our direction. Thank you!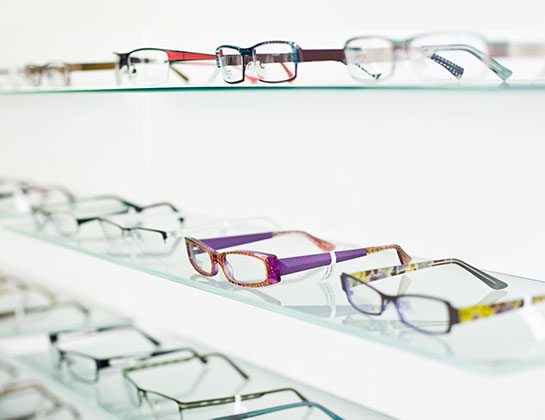 Our Dedication to You
When you walk into Lynn Valley Optometry, you'll notice this isn't your everyday optometry clinic. The goal is high performance vision, and our team wants you to experience eyewear and eye care redefined. You'll find a welcoming modern environment with unique features to make your experience extraordinary. You can count on being treated in a polite and professional manner. Our doctors will attentively listen to your needs and provide you with customized solutions for your eye health and vision care. In our continuous effort to make your experience a positive one, we provide a variety of snacks and beverages to enjoy in our comfortable patient lounge, offer complementary Wi-Fi and have a children's playroom equipped with an Xbox Kinect. We proudly serve a collection of Nespresso specialty coffees and our team members will be happy to make your drink of choice, whether it be a Latte, Espresso, or Americano.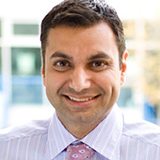 Dr. Altaz Shajani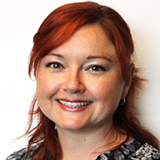 Dr. Sarah Brassil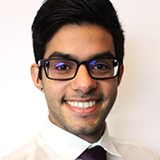 Zaahid – Optometric Assistant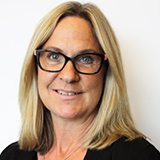 Annette, Director of 1st Impressions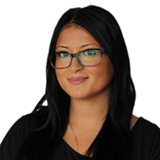 Natalie, Optometric Assistant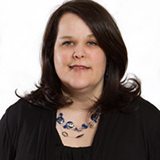 Michelle K, Licensed Optician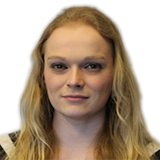 Nikita, Frame and Lens Specialist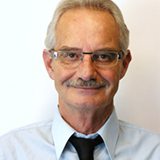 Richard, Contact Lenses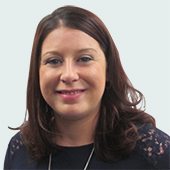 Kirsten, Patient Care Coordinator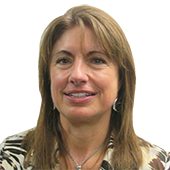 Lisa, Vision Therapist
Here Are Some of Our Brands