Visit North Vancouver's Favourite Optometry Clinic
When you walk into Lynn Valley Optometry, you'll notice this isn't your everyday optometry clinic. Our goal is high performance vision. Our team of eye doctors and vision therapists are here to redefine your eyewear and eyecare experience. From our beautiful modern reception area to our fully equipped examination rooms, you can count on being treated in a polite and professional manner.
What People are Saying
About Us
"I have been going to Lynn Valley Optometry for years. The staff are wonderful. Michelle is the best Optician I have ever had. She is knowledgeable, thorough, always courteous, extremely patient with me, and most importantly honest– exactly what you need when you are purchasing glasses. I have always left Lynn Valley Optometry feeling like I've had the best care and am a valued patient."
tahira d.
"I've been coming here for several years now, and I love the service and selection that Lynn Valley Optometry provides. Dr Sodhi is a knowledgeable professional, yet very personable. He creates a comfortable environment when performing the various exams, and he does a great job of explaining the test results. The rest of the staff are extremely friendly and they are all eager to help."
Michael T.
"After ignoring getting contacts for several years due to previous clinics not taking the time to make sure I found a pair that worked for me, I figured contacts just weren't an option for me. I'm incredibly thankful that Dr. Sodhi was recommended to me recently, game changer being able to see properly!!!"
Lauren L.
"Fantastic! I was treated so great in this Optometry office! My exam was thorough, my contacts fit perfect, and the setting is gorgeous! Dr. Sohdi and the team are excellent, and in every way do we recommend them.
My eyes have never been better!"
Aaron T.
"Every time I visit Lynn Valley Optometry, I get treated so kindly by all the staff, technicians and doctors. They all know what they're doing, they are extremely efficient (I never wait around,) and they provide me with excellent information and feedback about my eyes and vision."
Sepy B.
Why Choose
Lynn Valley Optometry?
specialized services-
all in one location
Very few clinics in the world offers the diversity of services we have available. These include Vision Shaping Treatment (VST), iTherapy Learning Centre, Ocular nutrition and vitamins, our Dry Eye Centre of Excellence, and updated equipment.
our eye clinic is
family friendly
We believe the little things mean everything, which is why you'll find a modern yet welcoming environment fully equipped with a Nespresso Bar and an Xbox Kinect. Our team always looks for ways to ensure your visit exceeds your family's expectations.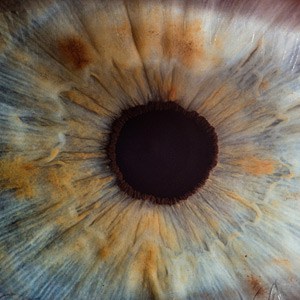 catch potential health problems early on
It takes commitment and investment toensure that our practice is always on the right side of history. We pride ourselves in being leaders in our industry who invest in new technologies, new methodologies and new patient experiences that detects eye health problems years in advance.
Specializing in
Vision Therapy
Concussion / Brain Injury
Vision + Learning
Strabismus / Amblyopia (Lazy Eye)
Developmental Movement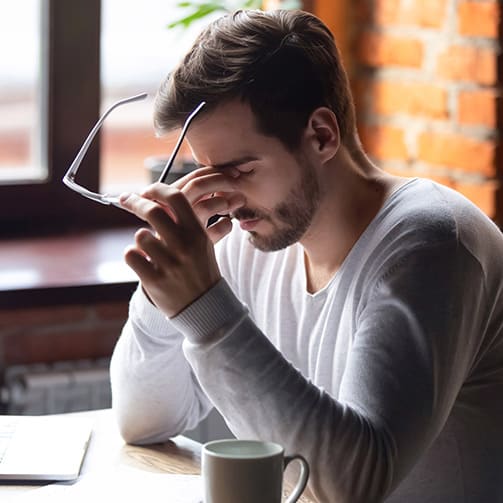 Trusted Eye Care
Services + Eye Products
VISION + EYE
EXAMS
Dry Eye
Therapy
(Itchy eyes)
Myopia
Control
Eye
Wellness
Contact
Lenses
glassES
Frames
Eyeglass
Lenses
Sunglasses